Once considered an ancient practice used mainly by the older Chinese generation, Traditional Chinese Medicine (TCM) has gained widespread popularity in Singapore, including among expats.
The introduction of a double-degree TCM course at Nanyang Technological University in 2005 has spurred this uptake, with graduates quick to educate patients on how TCM can complement mainstream medicine.
So, could you, would you? We chat to Alejandra Perez from insurance broker Pacific Prime Singapore to find out everything you need to know about Traditional Chinese Medicine in Singapore, including whether your health insurance provider will approve or not!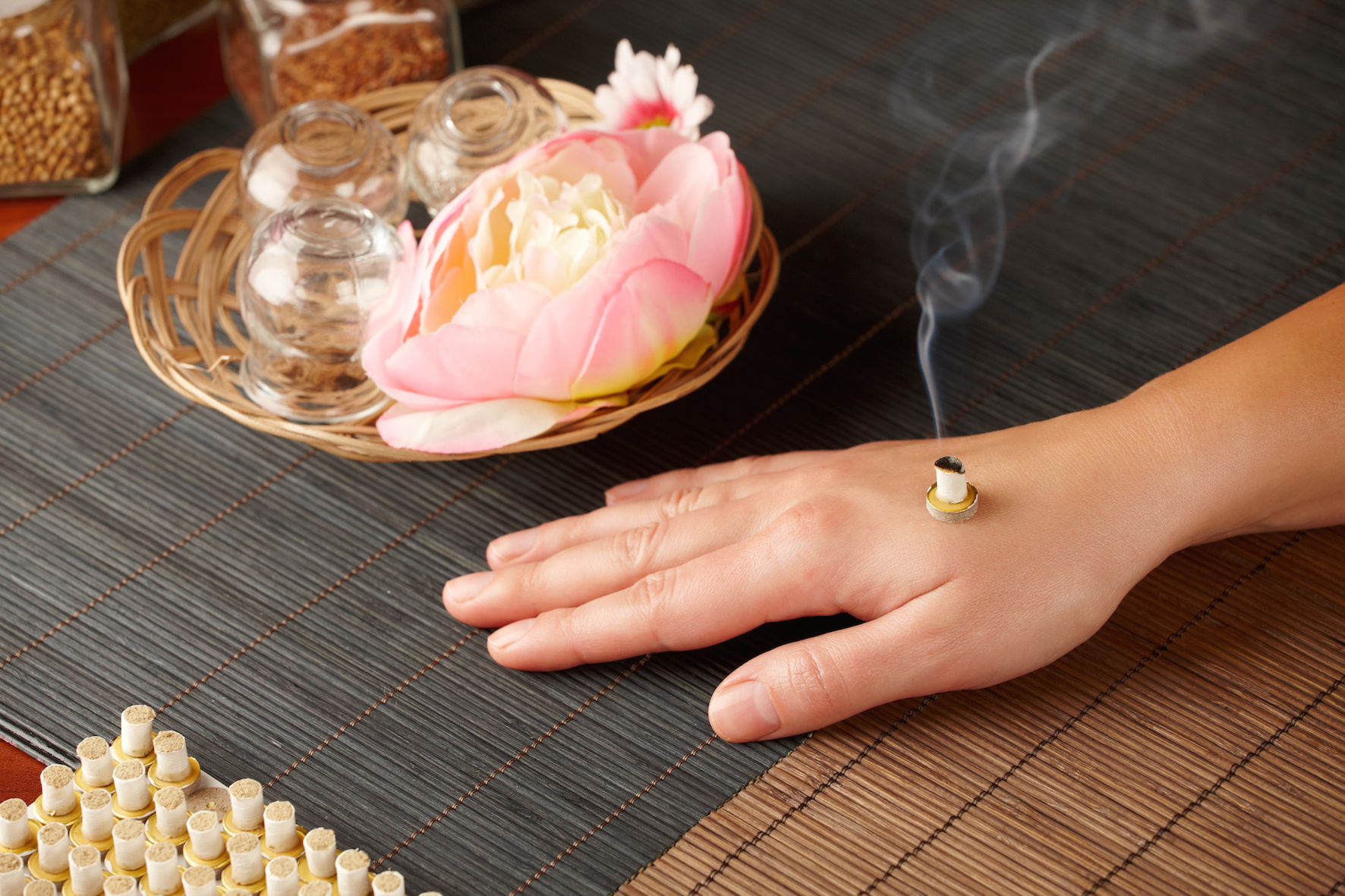 What exactly is Traditional Chinese Medicine?
TCM dates back over 5,000 years and encompasses a range of methods to treat ailments from chronic pains to skin conditions. The practice is guided by the fundamental concepts of yin and yang (cooling and heating elements of one's physiological state), as well as pathways or 'meridians' through which Qi (life energy) circulates around the body. Common TCM methods in Singapore include herbal medicine, acupuncture and cupping therapies. (Record-breaking swimmer Michael Phelps is a fan and flashed cup marks on his back during the 2016 Olympics in Brazil!)
How is Traditional Chinese Medicine diagnosed?
A TCM practitioner will rely on four diagnosis methods, namely:
Listening and smelling: The practitioner will pay attention to the voice and breathing of the patient, as well as the odour of their body. These are heavy indicators of the overall physical condition of a patient, and whether the patient has a strong yin or yang presence
Questioning: During the first consultation, the practitioner will ask the patient a wide range of health-related questions, including their medical history and state of emotional, physical and energy well-being
Inspection: Observing the patient's complexion, tongue and bodily secretions to detect abnormalities
Palpitation: Examining the patient's pulse and pressing corresponding body parts
Is Traditional Chinese Medicine safe in Singapore?
Traditional Chinese Medicine treatment is generally considered very safe in Singapore as the sector is heavily regulated. Clinics are required to be registered with the Traditional Chinese Medicine Practitioners Board (TCMPB) and follow a high standard of hygiene and sterilisation practices.
Unlicensed clinics should be avoided at all costs, so it's important that you check that your practitioner is registered with TCMPB over on their website. This is especially so in light of recent incidents involving unregistered practitioners prescribing 'natural' Chinese medicine, which in high doses could be potentially fatal.
How much does Traditional Chinese Medicine cost?
As with Western medicine, your bill for TCM will vary depending on your specific health condition, the treatment required, and the clinic you attend. Medicines will be an added extra and, although TCM medicines tend to be fairly inexpensive, special ingredients can set you back a fair whack. 
Will my health insurance cover Traditional Chinese Medicine?
There are an increasing number of patients wanting to complement Western medicine, which is why more and more people are on the lookout for plans that cover alternative therapies such as TCM. The good news is that a number of local and international health insurance policies offer TCM as a benefit.
If you're unsure whether your health insurance plan covers TCM or other forms of alternative therapy, or you would like to find a plan that offers these benefits, chat to the insurance experts at Pacific Prime Singapore for a free quotation.
Brought to you by Pacific Prime Singapore
#14-05, China Square Central, 18 Cross Street
pacificprime.sg | 6536 6173
Want to know more about the ins and outs of health insurance in Singapore?